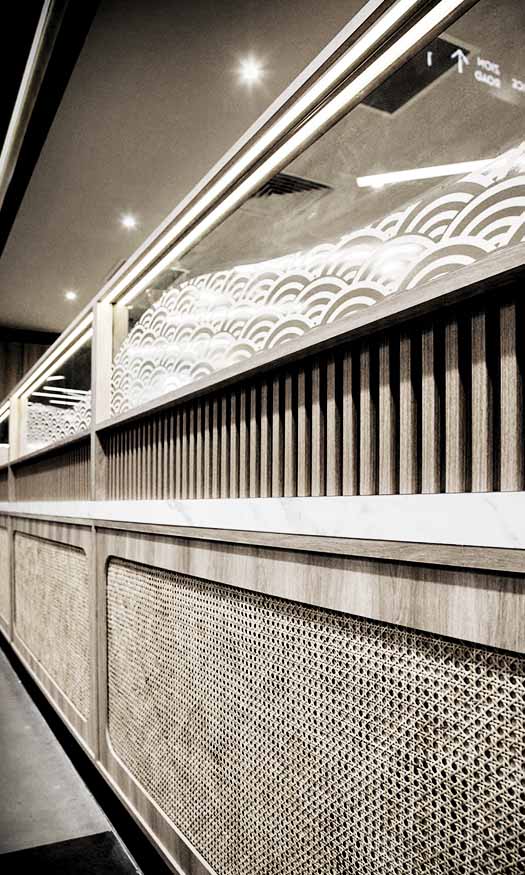 ABOUT MINK DESIGN
COMMERCIAL FIT OUT SPECIALIST
We are a design and build firm that specialize in commercial fitting out. We thrive to provide the best solutions according to client's requirements. From conceptualize of ideas to execution, our team of support workers aims to deliver our best quality works to you.
Our expertise in commercial fit out will help you save time and money while you concentrate on managing your business.
OUR SERVICES
TURN KEY SOLUTION
CONSULTATION
Engagement to identify your needs and requirements for the space whether it is a commercial or residential unit.

PLANNING
Putting all the details into plans before execution. Overlooking this part will often ends up with loss time and money.
CONSTRUCTION
Execution of the scopes according to the plans by our experienced project managers so you do not have to worry.
HAVE A COFFEE
While waiting for us to handover the space back to you, just sit back and have a coffee. =)
LATEST NEWS
OUR LITTLE TIPS AND HELP FOR YOU
CENTRAL KITCHEN FITTING OUT
September 09, 2021
When it comes to fitting out for a central kitchen, it is not a renovation that can be done simply by any contractor. Our government set strict standards that we need to follow and they are govern by the SFA (Singapore Food Agency) which previously was by AVA.
Read more …